A Full-SErvice HEALTHCARE COMMUNICATIONS agency
We specialize in healthcare strategy, education, advertising and events. Browse through a few recent examples.
Hospital Product Campaign
Dermatology Blitz
Strategic Infographic
Pro-Bono Event Branding
New Category - Educational Oncology Treatment
OUR CAUSES CONNECT AND INSPIRE US
As a company and a family, our commitment to giving back to our community continues. While the individual causes that are close to our hearts may differ,
our collective support for health and wellness is what brings us together and moves us to make a difference each day.
LeaderSHIP
Our leadership team isn't confined to a corner office. You'll find them on the front lines of your business day-in and day-out.

BRAND HEALTH STARTS AT THE CORE
Contact us for your Core-Rx Brand Wellness Assessment and a healthy dose of fresh thinking.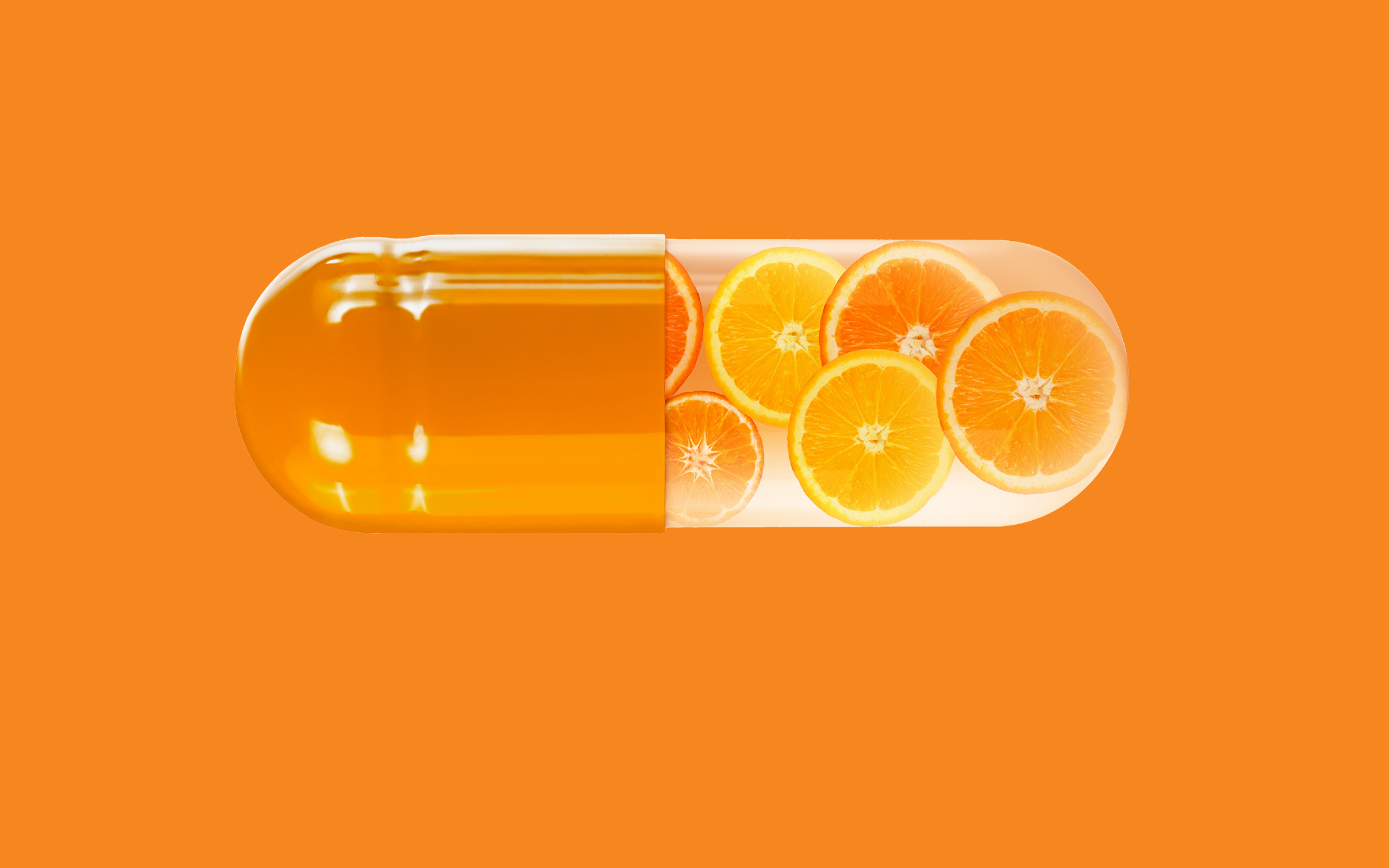 Find us
Core-Rx Communications - 1301 W 22nd St. Oak Brook, Illinois 60523
Call: 630.522.3267 E-mail: contact@core-rx.com
We'd love to hear from you
Reach out for more information about Core-Rx or to schedule a capabilities presentation.
We're always looking for talented individuals to join our team. Send us your portfolio or resume and we'll reach out when new positions are available!